Smartphonehoesjes.nl is the largest Dutch webshop for smartphone covers, tablet covers and accessoires.  We were asked to develop photography and film content for their recruitment campaign. The company won various industry awards and is rapidly growing.  We produced one main movie to recruit new staff and shot a range of photographs on employees in various dynamic settings.
Type
Recruitment campaign.
Services
Photography and film.
Channels
Social media and the corporate website.
01 / 30
02 / 30
03 / 30
04 / 30
05 / 30
06 / 30
07 / 30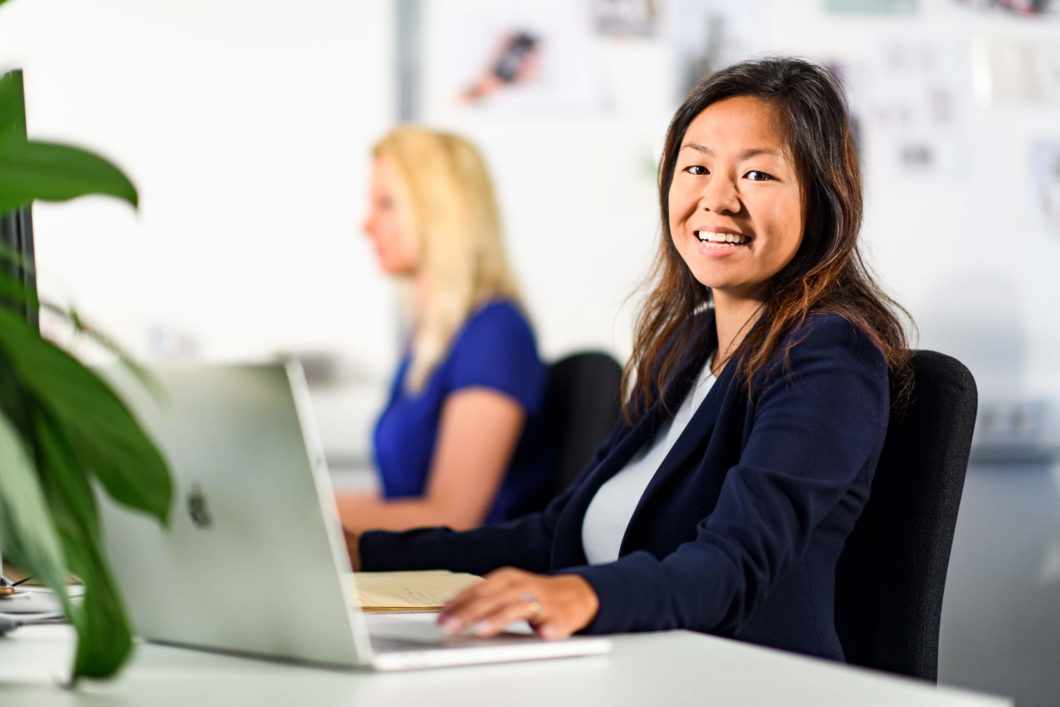 08 / 30
09 / 30
10 / 30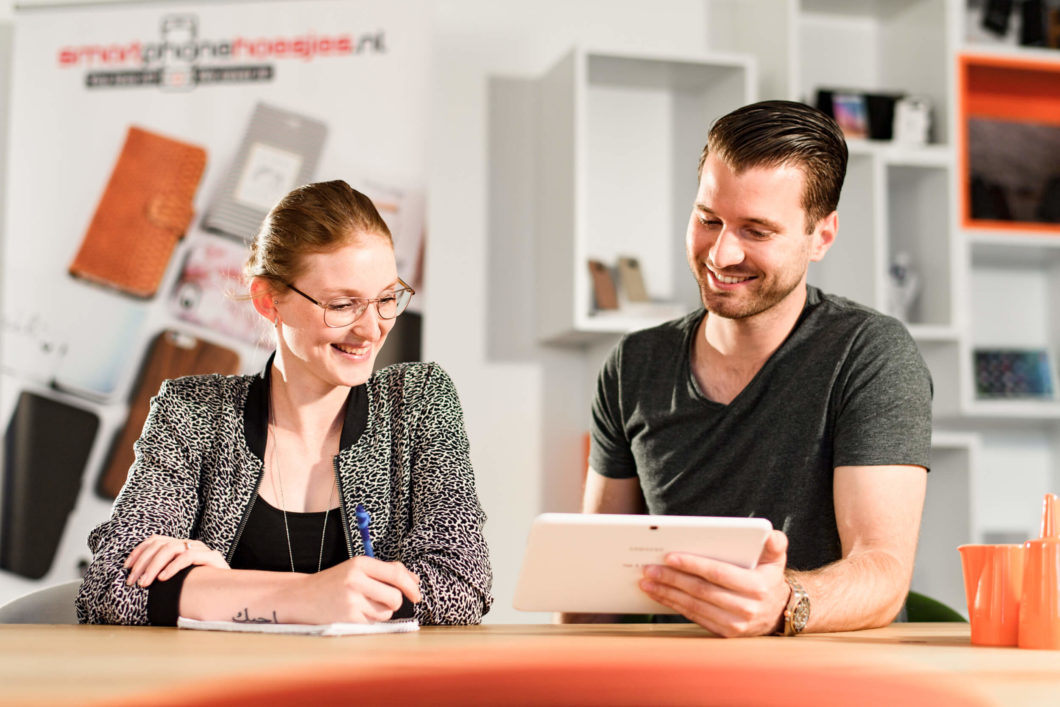 11 / 30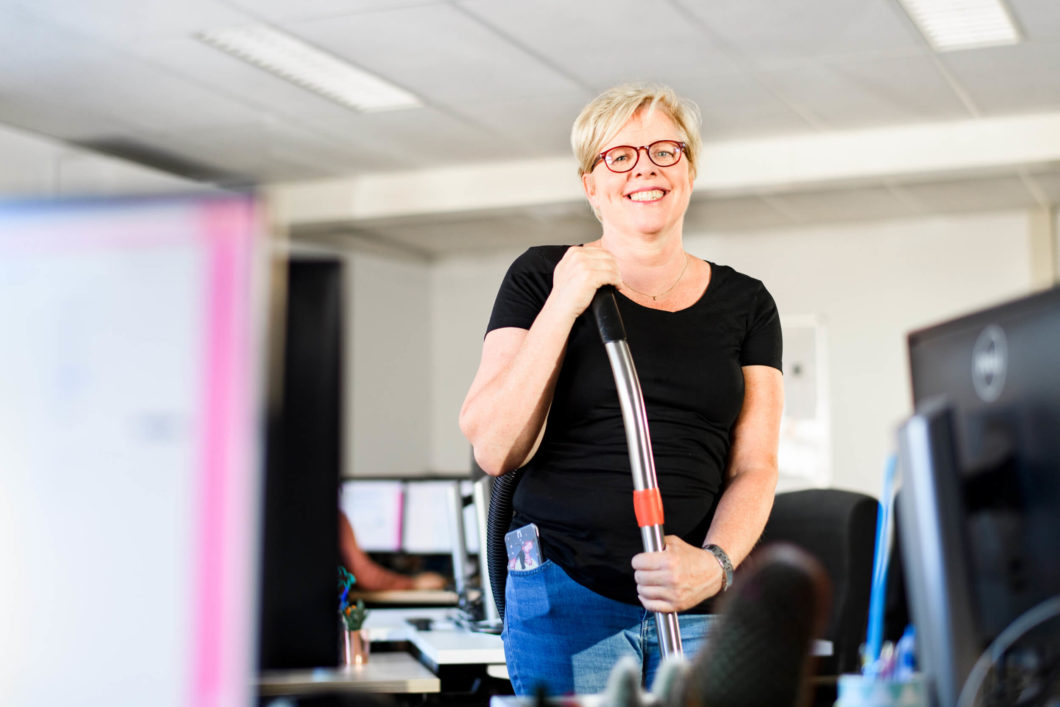 12 / 30
13 / 30
14 / 30
15 / 30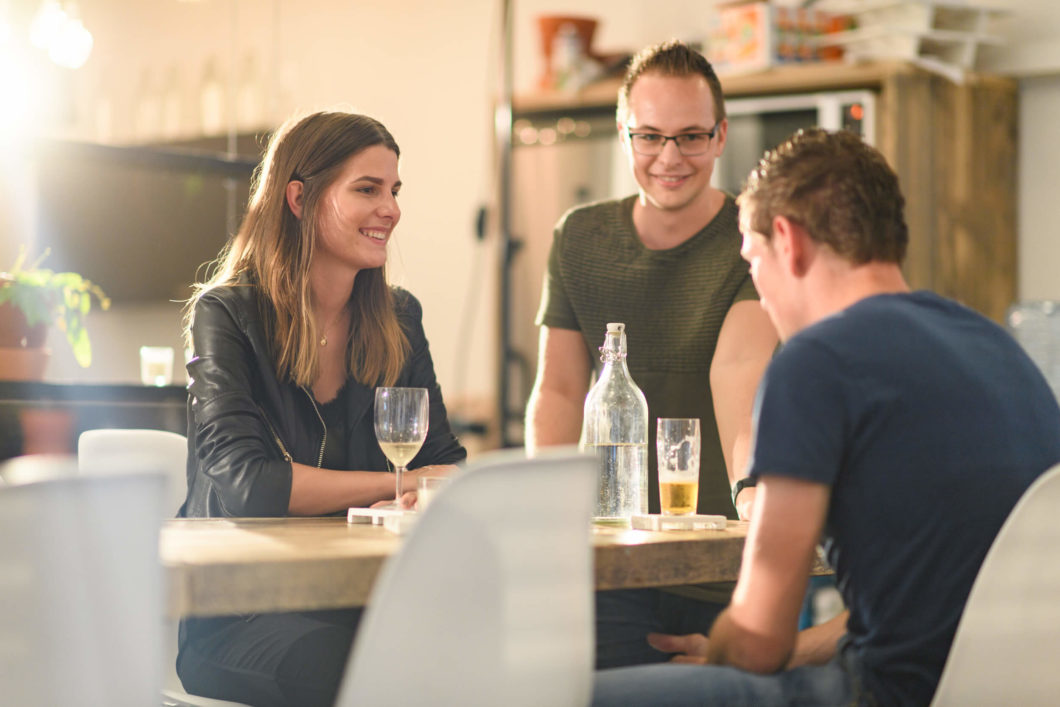 16 / 30
17 / 30
18 / 30
19 / 30
20 / 30
21 / 30
22 / 30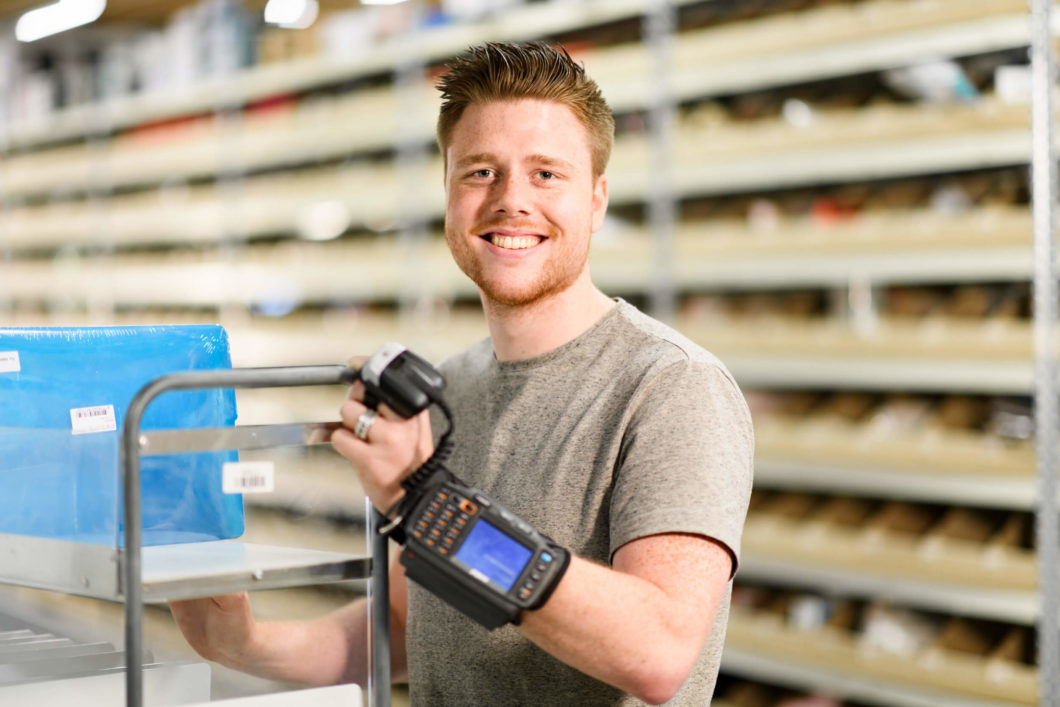 23 / 30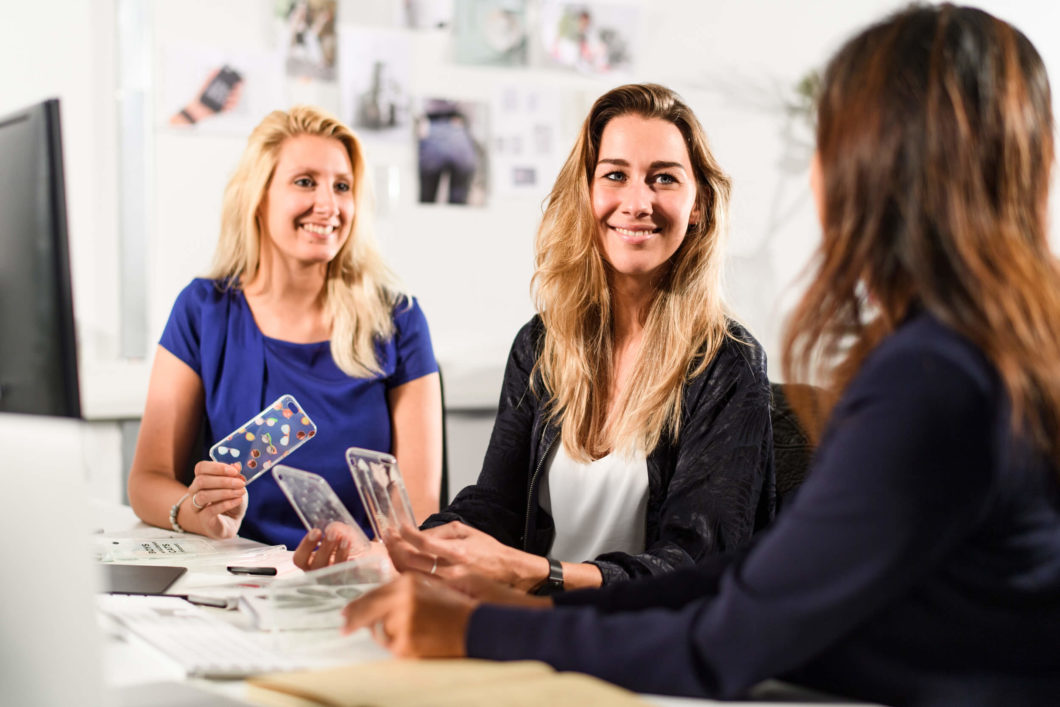 24 / 30
25 / 30
26 / 30
27 / 30
28 / 30
29 / 30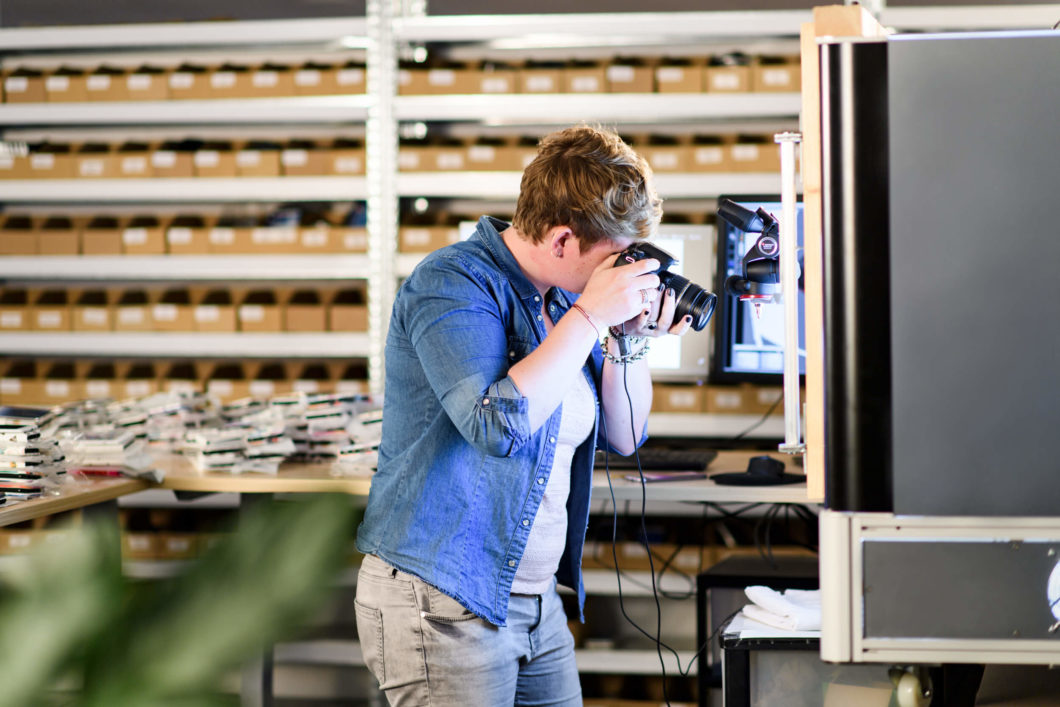 30 / 30