'My Online Stores' (MOS)  believes that selling online should be easy and fun. 'MOS' creates websites, plug-ins and hardware equipment so that stores can run their day-to-day business with great ease. 'MOS' approached us to develop the campaign photography and film for a new plug-in which allows entrepreneurs to link their online store with the offline store. We developed the concept, wrote the script, shot the film and were responsible for the editing and animations. Especially the animations and the split-screen technique make the film particularly interesting to watch.
Type
Photography and film.
Services
Concept development, script writing, creative production, styling, shooting, editing and animation.
Channels
Online channels and the 'MOS' website.
01 / 05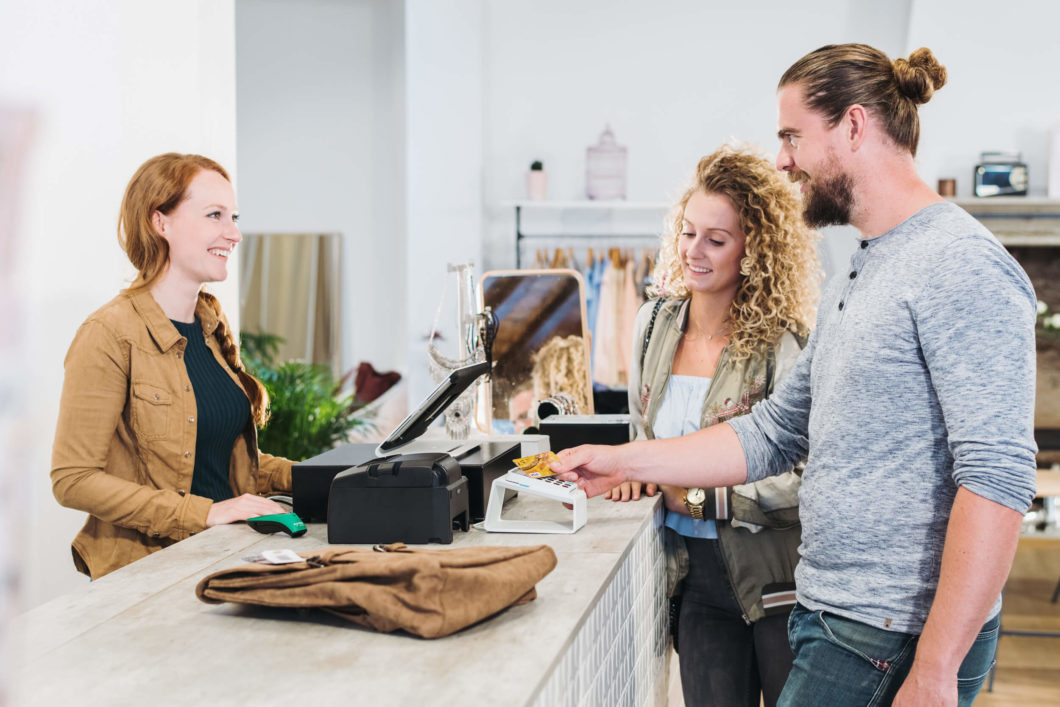 02 / 05
03 / 05
04 / 05
05 / 05